Marriage

in the wedding paradises Batumi and Tbilisi in Georgia

Legal - totally unbureaucratic - recognized worldwide
Wedding Agency KARINA® - the competent advisor for your marriage in Georgia, Cyprus, Denmark, Gibraltar, Hong Kong and - new - Seychelles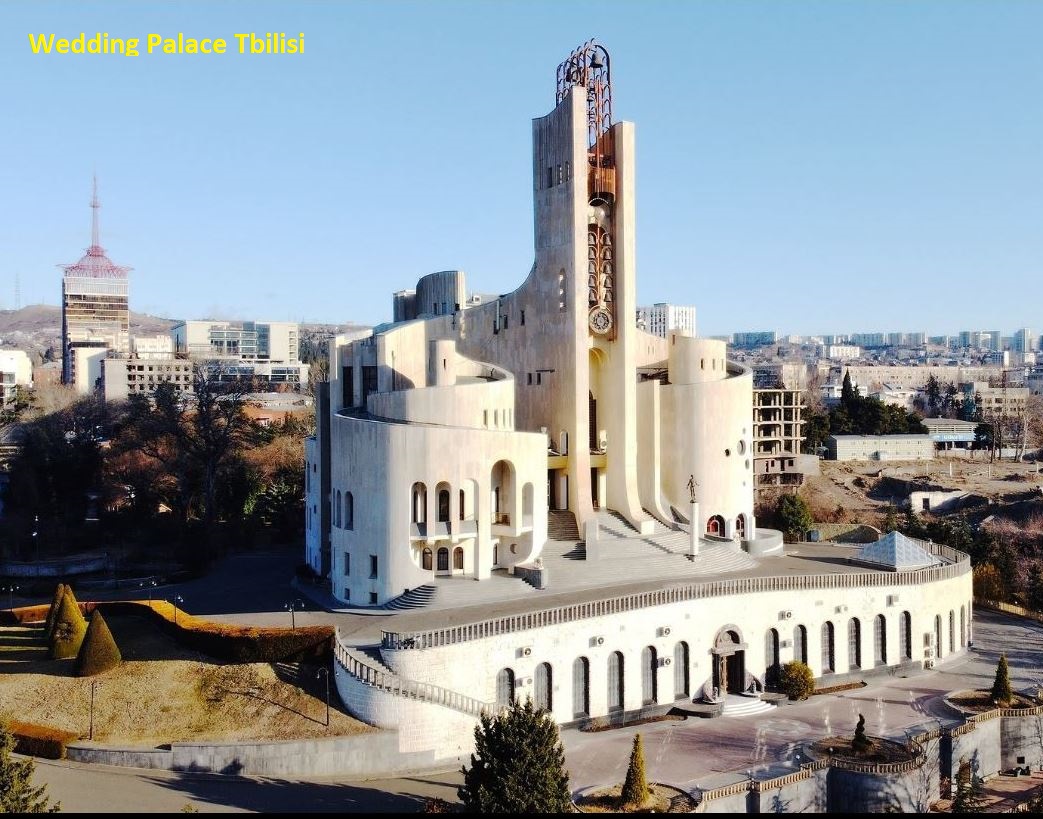 To get married in Georgia, please send copies of your passport (or your ID card for citizens of the European Union) and, if available, your residence permit / visa.
Birth certificates and proof of unmarried status are not required. Before the wedding, a notarial affidavit has to be signed in Georgia. Divorce certificates and death certificates must be submitted in a certified form (apostille).

Get married already 5 days after the documents have been sent and all fees have been paid.
Our couples are personally looked after by our local wedding coordinators in Batumi and Tbilisi and driven to the wedding location. Minimum stay in Georgia in order to receive the marriage certificates legalized with apostilles directly on site: only 2 nights.
---
Change of names:
In Georgia it is also possible to change the name at the wedding. Please check with your local authority / consulate before the wedding to see if this change in name is recognized.
---
Important: Each of you must take out Georgia travel health insurance. € 1.50 / day:
Insurance - link
or:
Health Insurance - link
---
Contact:
This email address is being protected from spambots. You need JavaScript enabled to view it.
or call us:
+49 30 756 50 185
Mobile and WhatsApp +49 163 439 19 83
German, English, Russian, and Portuguese (also What´sApp): +49 1573 346 77 84